Retirement Planning
Retirement planning involves deciding how you will live when you retire. During retirement planning, a number of factors are taken into consideration, including the age at which you intend to retire, the amount of money you will need for living expenses as well as the things you would like to do once you have retired, and your source of financial support. As each individual's situation is unique, retirement planning is not one standard plan for every person.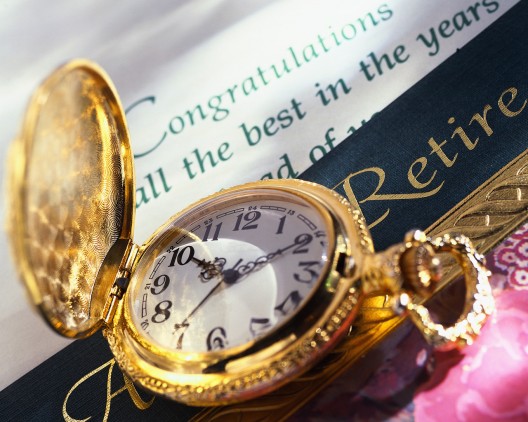 Decide When to Retire
Your decision on what age you should retire is an important one. Though you may decide to retire early to enjoy the leisurely lifestyle you desire, this may not be feasible as soon as you would like. Instead, the amount you're contributing towards your retirement funds is going to have a great impact on when you can retire. So, by choosing the best retirement plan and making bigger contributions, you will likely be able to quit working and retire sooner.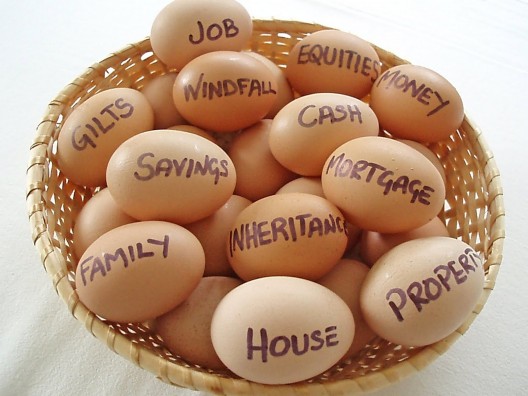 Get a Retirement Planning Guide
If you have a retirement planning guide, it will help you with the important savings account creation details when you begin the planning process. Many decisions go into opening a retirement account. These include: deciding which accounts you should open; the procedure for filling out a worksheet for retirement plan; how to set up the amount of risk for your chosen funds. As such, it is essential to have a guide from a financial professional to ensure that you make the proper decisions along the way so that you can have the highest amount of funds for the retirement years.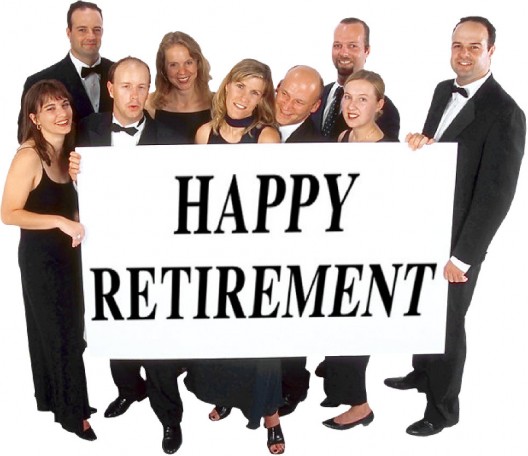 There are many financial experts that can act as retirement planning guides, but before making a selection, it is important that you learn about the qualifications of the available planners to determine the experience that each planner possesses. After assessing the details, compare them carefully and then select the one that best suits your needs.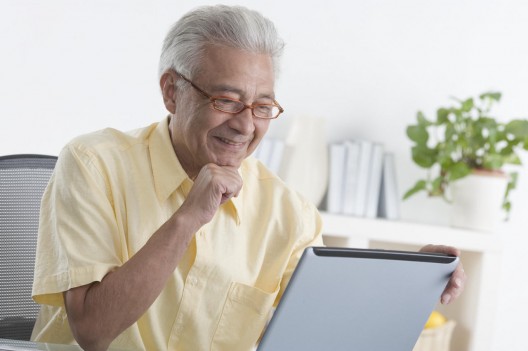 Develop a Plan
If you hope to retire at an acceptable age, it is essential that you develop goals for achieving that. You will need to plan properly during your working years. The goals you develop will depend on your current circumstances but should typically include determining the age at which you would like to start retirement and the amount of income you will need to live on during those retirement years.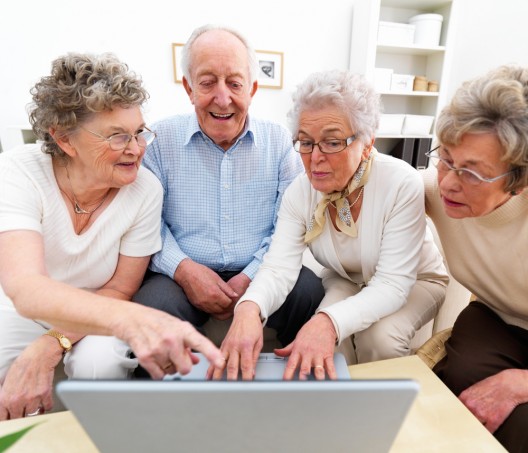 You need to make these decisions because, without doing so, your retirement planning guide likely won't be able to advise you properly. Rather, by deciding when you would like to quit working and what you would like to start doing at that time, you can start planning correctly for how much savings you will need to attain those goals for the retirement years.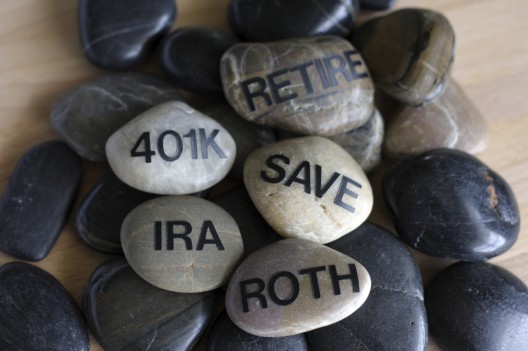 Learn about Retirement Accounts
A very important aspect of retirement planning is understanding the retirement accounts that are available to you. This will help you plan properly for the future. There are a variety of options when it comes to retirement accounts, including Individual Retirement Account (IRA) and employer sponsored 401K. Your retirement planning guide can help you learn about the various options available to you and asist you in making an informed decision regarding which accounts you will need to be opened.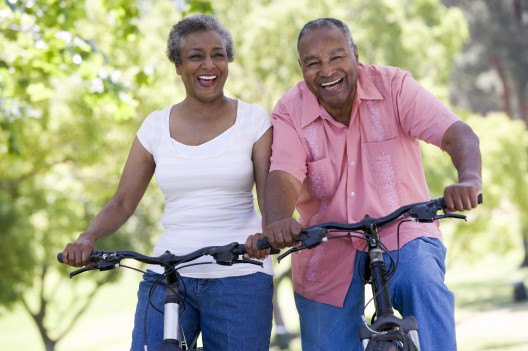 By putting your savings now in the proper accounts, you'll have the funds you need to retire at the age you want and have the money that you will need to do the things you've been dreaming about for many years.